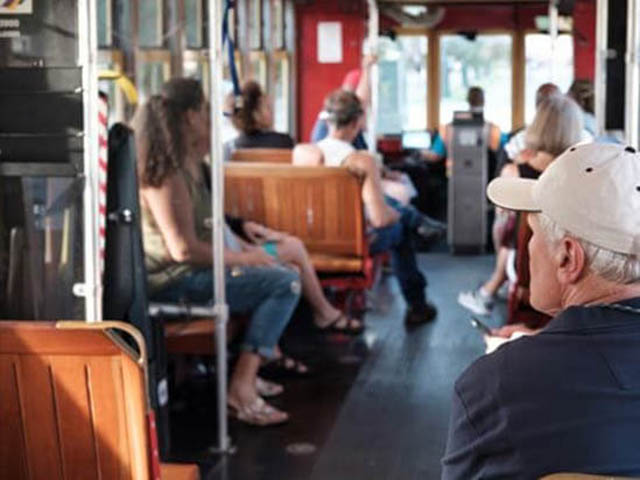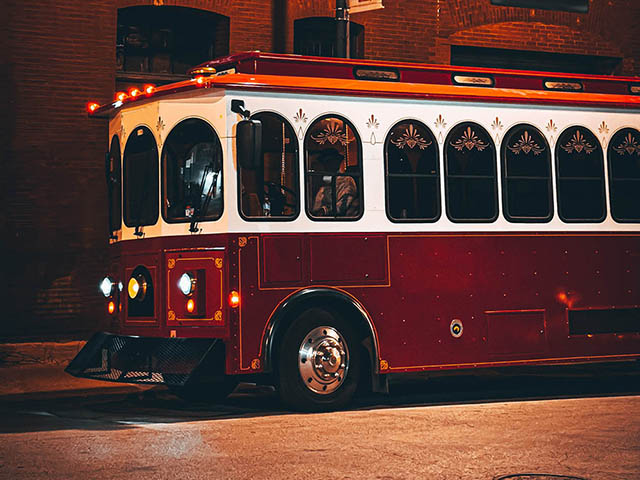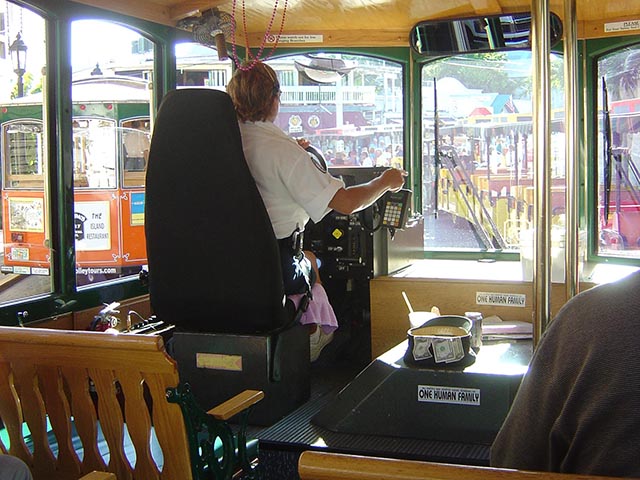 Chicago trolleys: The best to make your event fun and unforgettable
Dare to have the best experience with your family or friends and rent one of our Chicago trolleys. This transportation service will give your special event a unique charm from start to finish! Thanks to our transportation company, you will be able to get to your special event our transportation company you will be able to reach any place in the city! So we service not only Chicago, Il, but also your nearby cities and suburbs like Arlington Heights, Chicago Heights, Oak Brooks, Des Plaines, Evanston, Orland Park, Oak Lawn, and much more! Thanks to our wide coverage, you will be able to go from the closest to the most distant location, so none of your guests will miss out! Just let us know which route you want to take, and we will plan the best route for your Chicago Trolley experience. For your next event, trust us! We will give you a fun and smooth ride in style aboard our trolley rentals. This great experience is a different way to celebrate, so don't hesitate and book with us your Chicago trolley for your special day.
We want to give you peace of mind that you have made a great decision with us, so keep browsing through our website and learn why we would be an excellent choice for your special event! For example, we are a transportation company committed to delivering to our clients what they expect and much more! Therefore from our side, we will deliver on everything agreed upon, such as the date, time, and quality of service for your event. We can also provide you with a Chicago trolley in excellent condition so that your safety and that of your guests is not compromised. We take care of giving you the best because you deserve the best! On board our trolley buses, you can also celebrate any type of special occasion, as they are perfect for it! For example, you can use our Chicago trolley rental for your wedding day! You can make use of this vehicle to make a photo album with your partner for a nice souvenir, to take you to your wedding venue with your entire bridal party after your ceremony, or even celebrate on board! The options are unlimited, as well as the great satisfaction you will get with our trolley rental service.
To encourage you to rent your trolley bus, we offer the most affordable prices for your event! So giving you this pleasure will not be a pain for your pocket. Just call our expert sales team and plan your next event without fear of going over your budget. You won't find extra fees or hidden fees after you rent your service because, at our transportation company, we like to be honest and clear with our valued customers. Even if it's a matter of saving a little, you can opt for a free quote for your service! Just call us now and get access to the best windy city trolley prices!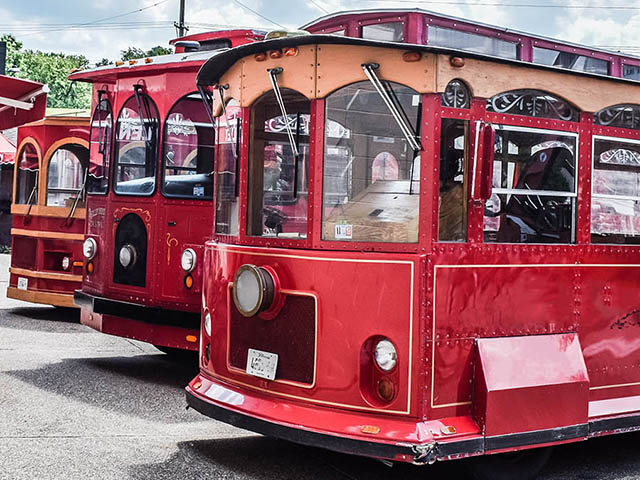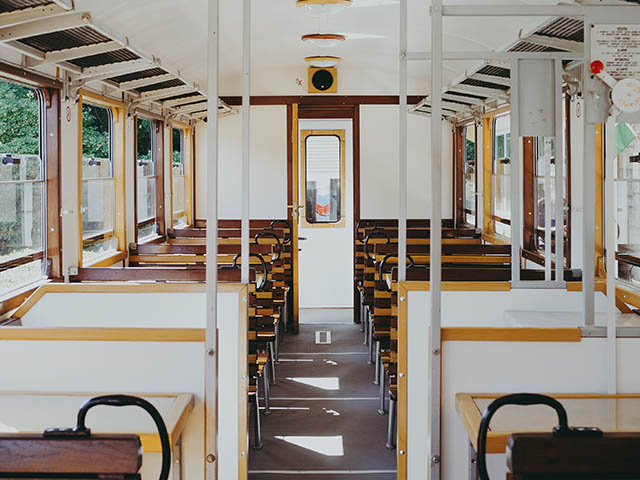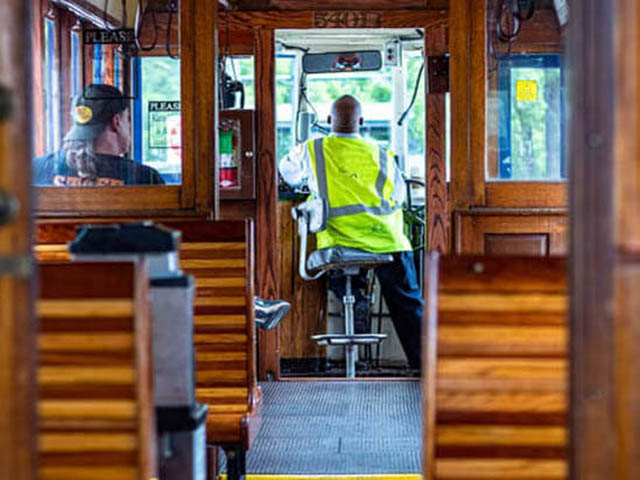 Windy city trolley: The best for all your events
Our premier trolley service is preferred by many of our customers for certain special occasions! For example, celebrating a bachelor party or bachelorette party is one of its most frequent uses. This preference is given thanks to the excellent interiors of our trolleys that allow us to create a comfortable atmosphere for all the guests and even the enjoyment of certain amenities. For your musical tastes, we have a CD player and an excellent surround sound system for you to have fun listening to the best songs of the moment! Our City trolley service is also frequently used as wedding transportation! It is one of our favorites as it gives a differential touch to your wedding day.
On board your trolley, you can take great candid wedding group pictures for your memories, transfer you to your wedding party, and much more! Without a doubt renting a trolley for your wedding will be a super nice detail to leave everyone with a beautiful memory. Another of our client's favorite plans is to use our trolley rental to tour the beautiful city of Chicago. As we know, the Chicago area has countless tourist sites perfect for those who love this kind of tour. With our trolley rental, you can go to each of these places and move around in a fun and different way. Remember that the price of your trolley rental service could vary depending on certain factors. Among them the day you need the service and the time, so we recommend you contact our consultants and select the date that best suits your needs for your next event.
Why Choose us
Professional drivers
Luxury transportation
Great experience
Well-maintained fleets
Easy booking process
Great customer satisfaction
Fast response time
Chicagoland area service