Party Bus Springfield, IL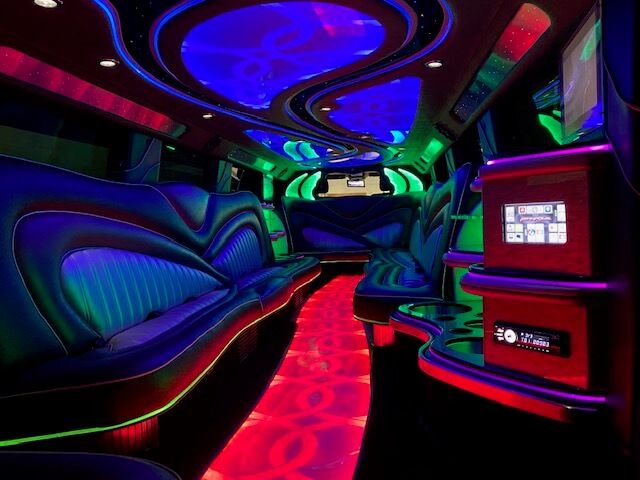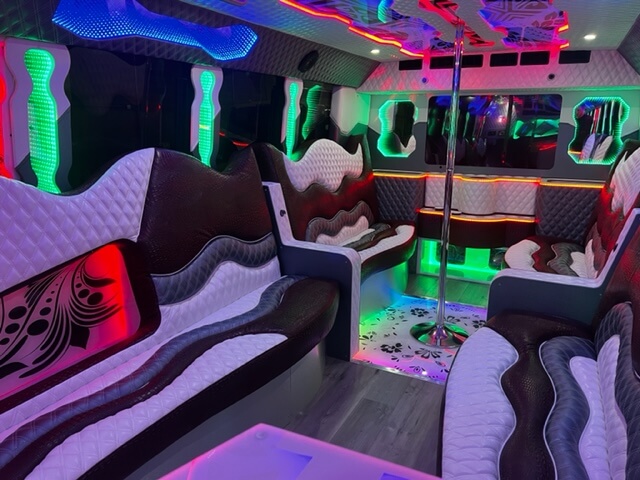 Welcome to Springfield, Illinois, a city full of history and places to visit!
If, for your next trip, you want to visit a worthwhile place, this city is the one for you! If you come with your family to enjoy your vacation, you will find many places to visit and activities to do. This city has a lot of history to tell through sculptures, museums, and spectacular sites. If this is your first time in the Springfield area and you want to have a great time with no worries, call us! We will be your right hand to make your visit go perfectly. How can we help you? We will provide you with the best transportation services so you can get around without any problems. This way, you will reach all those venues you want to visit while traveling comfortably aboard our fleet. Not only that, we will also help you plan the best route to visit all the venues you have in mind! If you don't know what to do, If you have no idea, call us and let us assist you. Once you know more about the tourist attractions of the city and know what plans catch your attention, contact us, and let's start planning your ride! To find the vehicle that best suits your needs, we must take into account certain things.
✅ The amount of people that will take the service with you. This is very important because it will depend on the options for the type of fleet you can choose. For example, if you are a small group, you can opt for sedans or SUVs, or if you are a larger group, you can opt for our party bus rental or limo service.
✅ The date you need your vehicle for. This is very important since scheduling in advance will allow you to have more types of fleets available and select your date without any problem. Remember that our prices vary depending on the day of the week you require our service, so to find out more about this, please contact our reservation specialist team to get a better understanding of our rates.
✅ The number of hours you plan to rent your party bus or limo service for. Our transportation services will be available 24 hours a day. So, if you want to celebrate all night long or do a city trip all day long, no problem! We want you to enjoy a great time with no time limit.
✅ The reason for renting your transportation service. To give you a more personalized service and suggest the best fleets for your event, let us know what your upcoming event or transportation need is. Depending if it is a birthday, prom, or birthday, we will offer you our party bus Springfield or limousine service.
✅ Get ready to enjoy your party bus Springfield or limousine service. These will be the best fleets you can rent for your event in town, so we are sure you will have a fun day aboard them!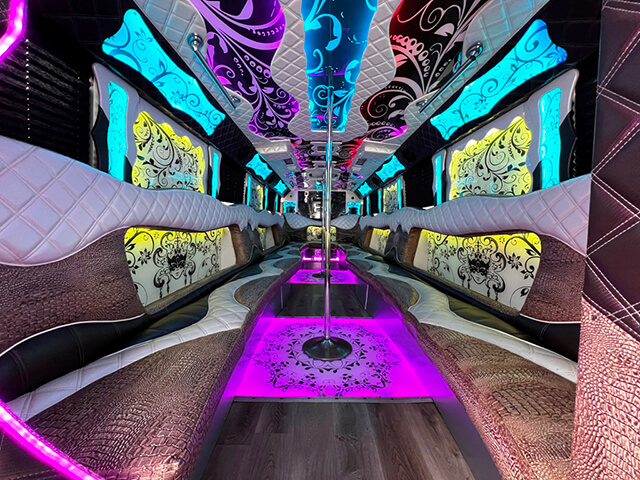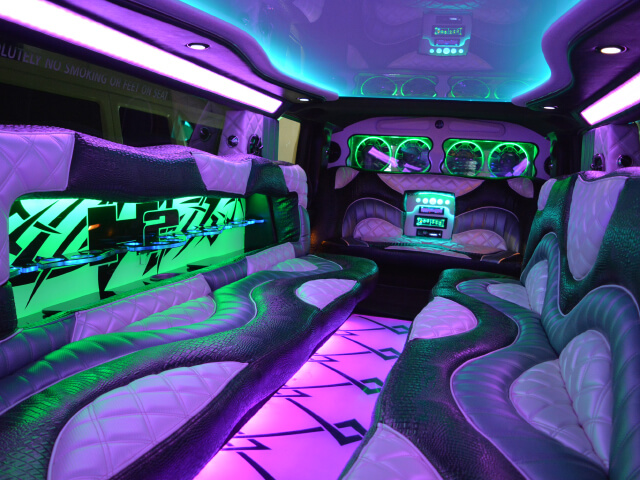 With our Springfield party bus rentals, any special occasion is held at the maximum!
In addition to our party buses and limousines, we have all types of fleets available such as mini-buses or motor coaches for large groups of people. If you want to visit other areas in the surrounding Springfield area, don't worry! Our party bus Springfield service will take you all in your next trip without any problem. Call us now and perform your booking process. We have the best limo, party bus, and charter bus rental in the area.