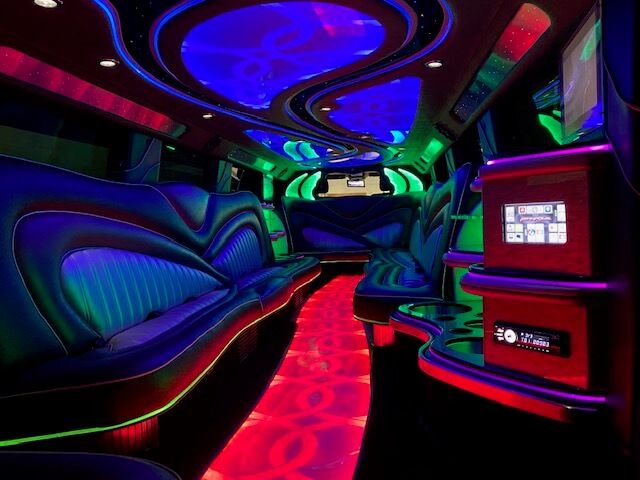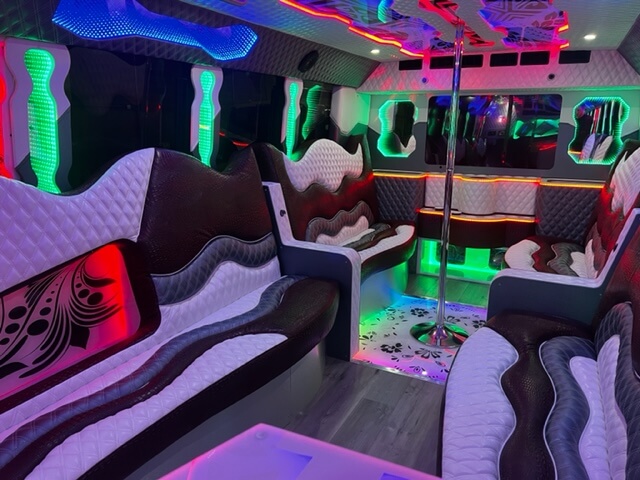 We are the best way to get to any of the venues of Naperville, Il, or its surroundings!
You may be looking to hire our Lincoln Town Car, shuttle service or party bus service to go somewhere within the city. In that case, we have everything to take you to that destination you have in mind. In the city of Naperville, we will have full coverage of your transportation needs to any of the locations you specify. Whether you want to go to the Naper Settlement, Centennial Beach, or the Dupage River sports complex, we will be ready to help you! Our professional drivers will give you a comfortable ride in the perfect vehicle. All the stress of dealing with traffic, taking unfamiliar routes, finding a parking lot, and even loading your gasoline fuel will be left in the past. Your driver will be in charge of all those responsibilities while you just relax and enjoy the ride. Doesn't that sound amazing? Just let us know where you want to go or what you want to do, and we will make the tour you require! If you want to take a one-way trip to one location or even if you want to do a round trip with multiple stops, we have the availability to assist you.
If you are looking for a party bus service or limo service to the surrounding areas of the city, don't worry! We have this service for all the surrounding places like Woodridge, Bolingbrook, Lisle, Aurora, Plainfield, Chicago, and much more! For example, if you want to attend a sports event in the city of Chicago, where they are so well known, schedule your ride and prepare your tickets! In the city of Chicago, there are multiple sports venues for all kinds of sports tastes. For example, if you like baseball, you can check out the games scheduled at Wrigley Field, the Guaranteed Rate Field, or the White Sox Youth Baseball/Fastpitch. If you like soccer, the soldier field is a must, or if you are more of a field hockey fan, you should visit the united center.
Also, our rentals in Naperville are ready to meet your airport transfers needs. The Midway Airport or the O'hare Airport are some of the most requested airports for our users, so we know which will be the best route to pick you up or take you there. With our luxury transportation rental in Naperville, you will be able to go where you need to go without any problem with distance.
Our transportation service is not only there to take you to the places you want to go but also to celebrate your special day! How does it work? If your special event is coming up and you want to enjoy a fun night out with your family, friends, or loved ones, we have the perfect option! With our Naperville party buses, you can celebrate all kinds of events. For example, we can provide you with wedding transportation so that on this big day, you can dazzle everyone with a grand entrance to your ceremony! Our party bus service and limo service will be the perfect complement to your wedding theme. If you want to celebrate your birthday party, we have a 30-passenger party bus that will be perfect to celebrate at the highest level. Call us and learn more about our party bus and limo service. From the first moment you see our party buses, you will be delighted!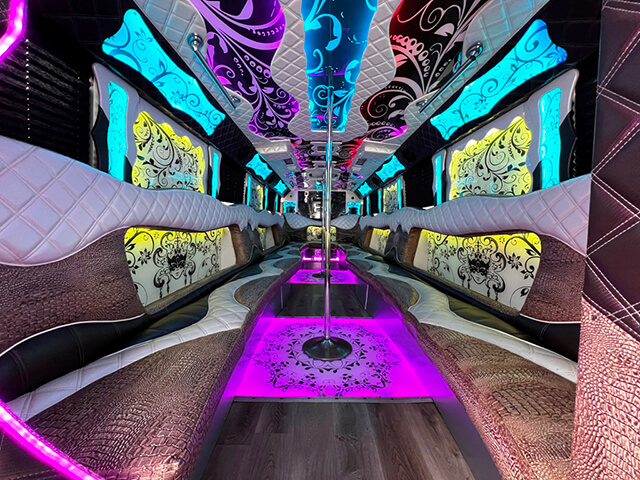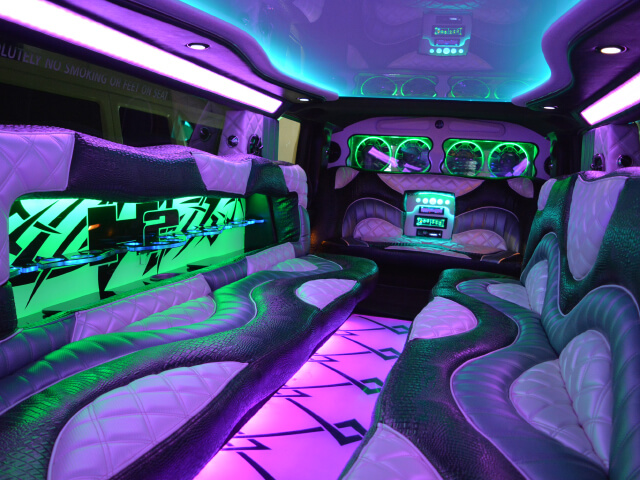 Party bus Naperville: The best choice if you are looking for the best limousines and party buses in Chicago!