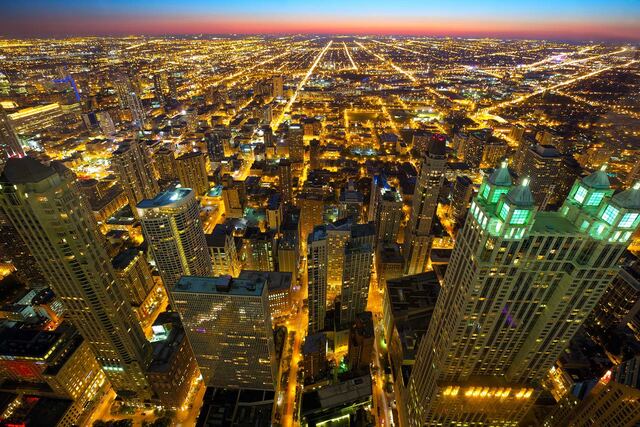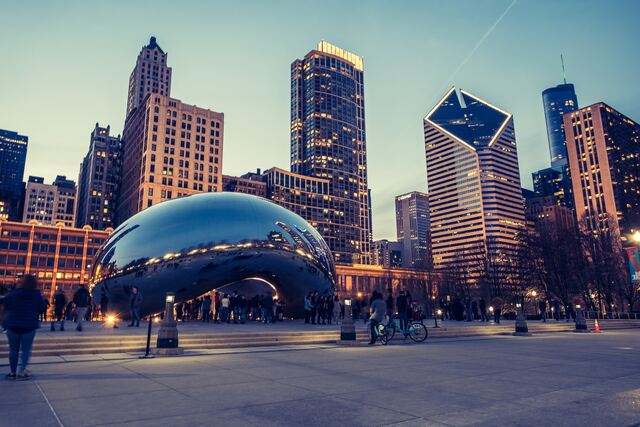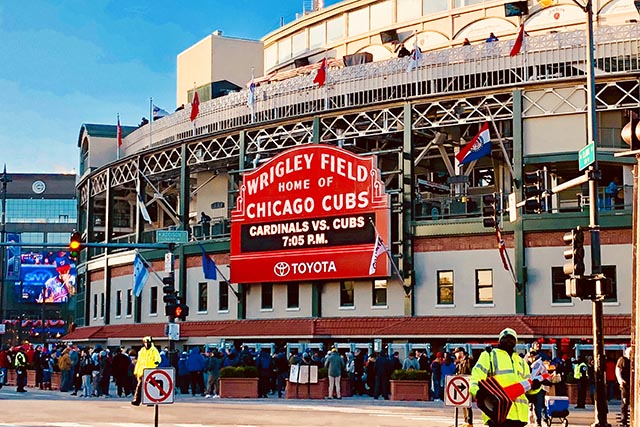 Are you looking for minibus rental in Chicago, Illinois?
If so, and you want to take a trip around the city, we have the best minibus rental service for you to travel with your family and friends in comfort. Visiting Chicago doesn't have to be stressful! If you come to the city, it's to have a good time and leave your worries aside! Let us be in charge of your trip and leave in our hands all the logistics of planning a trip, the stops, finding parking, filling up a car with gas, dealing with traffic, and many other things that you can avoid by hiring our Chicago minibus rental service. If this is your first time in the Windy City, you should know the must-see places for your next trip. Some of them include going to a baseball game at Wrigley Fiel or taking a walk along the Chicago River! We are sure that lack of plans will not be a problem! What will be even more of a problem is planning the best route, times, and stops; We want to help you with that, so our charter bus rental company is for that! We specialize in providing the most popular services in the area. Before we talk about our experience in events, we want to give you a short list of hot-spot places to include in your next group travel.
Chicago Skyline
Chicago River
Navy Pier
Cloud gate
Buckingham Fountain
Millennium Park
Shedd Aquarium
Lincoln Park Zoo
Hyde Park
Willis tower
Wrigley Field
The Art Institute of Chicago
That everything goes excellent and better than expected on your trip is what everyone wants! and clearly, we want it too. So that this can be so with our Chicago mini bus rental and coach bus service, you will have a covered responsibility. If you want a hassle-free ride to these lovely destinations, call us now. We have an excellent team of consultants ready to offer you the best mini buses and prices for your next vacation. Our Chicago minibus rental service is ideal if you want to travel or have a ride in the city with smaller groups of up to 24 passengers. If you are looking for something for a large group of up to 40 passengers, the best option will be our full-sized charter bus rentals. Ask for more information! Take advantage of this time and enjoy it with your family or friends, and don't leave it to the last minute to organize something as important as transportation! With our rentals in Chicago you will have enough space for all your luggage, comfortable chairs for you to enjoy your trip without getting tired, DVD players to watch your favorite movies, and an excellent sound system. These are just some of the things that our service offers for a large group of people, but we go much further! For example, we have professional chauffeurs for your comfort and security aboard you minibus rentals. Call us now and make your next trip to Chicago City stress-free, you know you deserve it!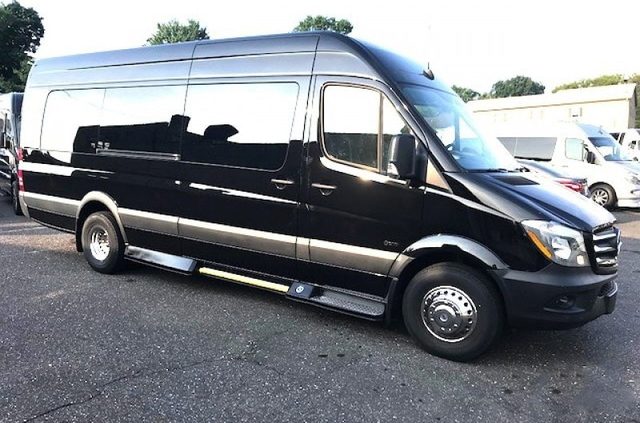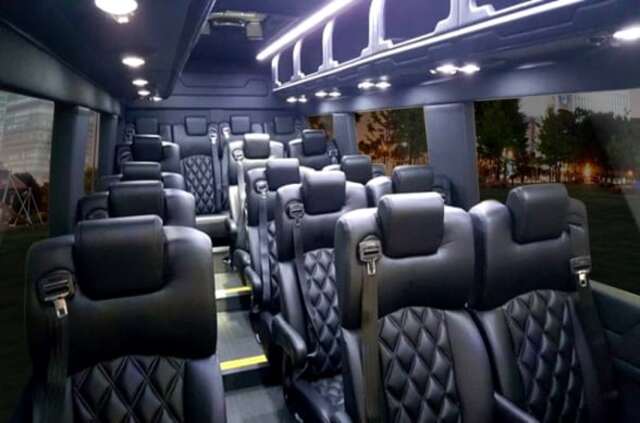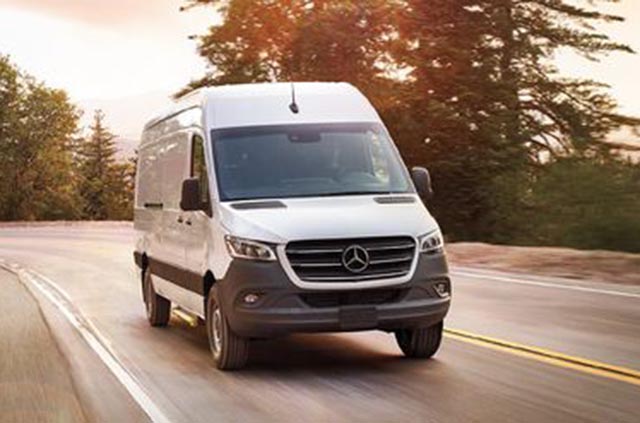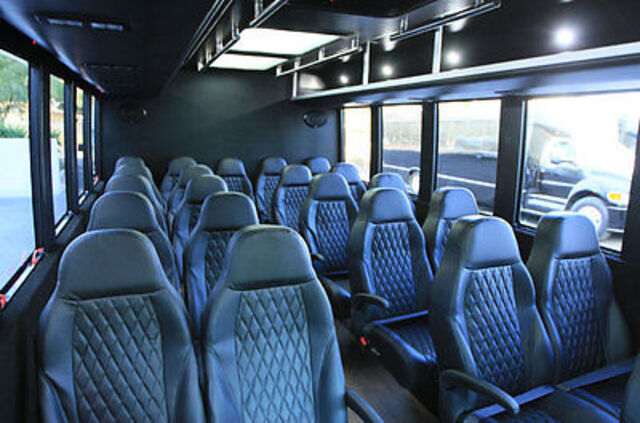 Chicago minibus rental service: Available 24/7 to meet your special occasions!
If you are in the Chicago area and need a comfortable minibus to get to your next destination, don't hesitate to contact us! With our minibus rental in Chicago, you won't find yourself in a hurry to attend to a last-minute occasion. Let's say you are at work and you have an important meeting with your corporate clients. In this case, with our shuttle bus rentals, you will have a high-quality service as long as you need it. We will make the rides you need, and to the venues you prefer. It is also common to use our minibusses to attend sporting events, especially in this city which is known for being the home of important sports teams! In your mini-bus service, in addition to watching your favorite players give it all on the field, you can enjoy exclusive amenities that we want you to know!
DVD players
Reclining seats
PA system
Leather plush seating
Overhead storage
Climate control
Arriving at your final destination on time will be our priority, so punctuality will not be a problem for your next event. Speaking of pricing, we want you to know that at our Chicago charter bus company, we offer high-quality fleets at the best prices! Even on your next call, ask for a free quote for your minibus or charter bus service and get ready to travel on board with the best amenities. If you think that maybe a minibus will not be enough to carry all the passengers with you, you can opt for booking your Chicago charter bus. This will allow you to transport a large prop of people. With our full-sized charter bus rentals, any kind of group travel will be possible. We will provide you and all the passengers with the best pick-up and drop-off Chicago charter bus trip.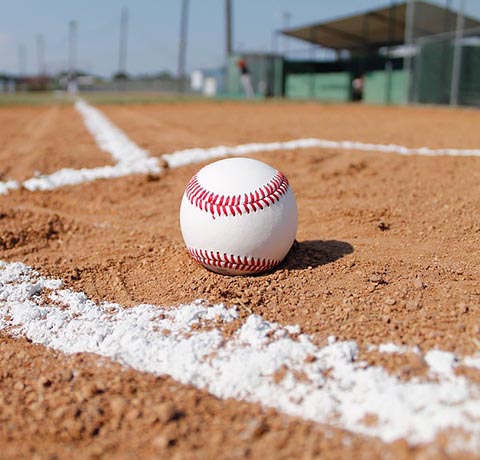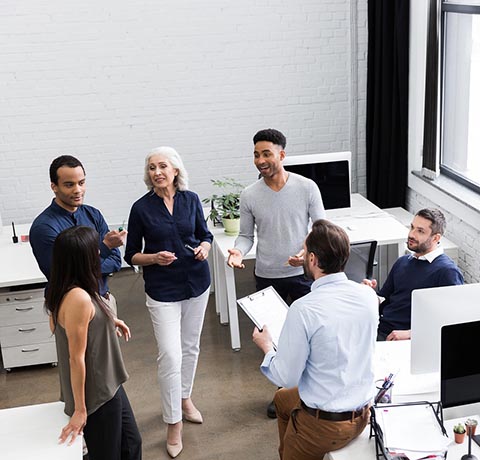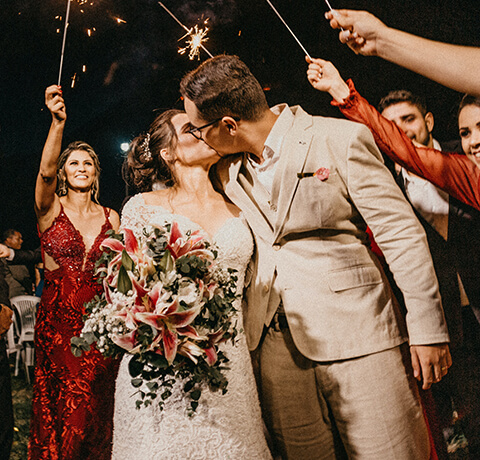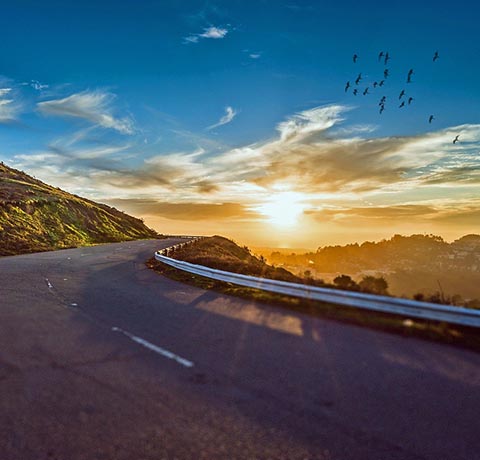 Services we offer
Field trips to the Chicagoland area
School trip
Sporting events
Corporate events
Airport transportation
Wedding transportation
General group transportation
Why Choose us
Years of experience
Luxury transportation services
Coverage of all special occasions
Great prices
Excellent features
Experts in travel logistics
Experienced drivers
Other services
Party bus services
Limousine services
Shuttle bus rental
Trolley bus rental
Sprinter van service
Full size charter bus rental
Minibus rental
For your next field trip or special occasion, book our minibus rental service! In our charter bus company, we offer the best Chicago minibus rental and coach bus service!