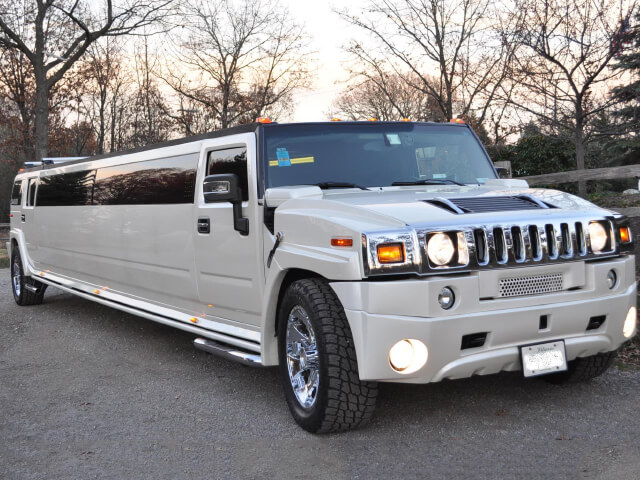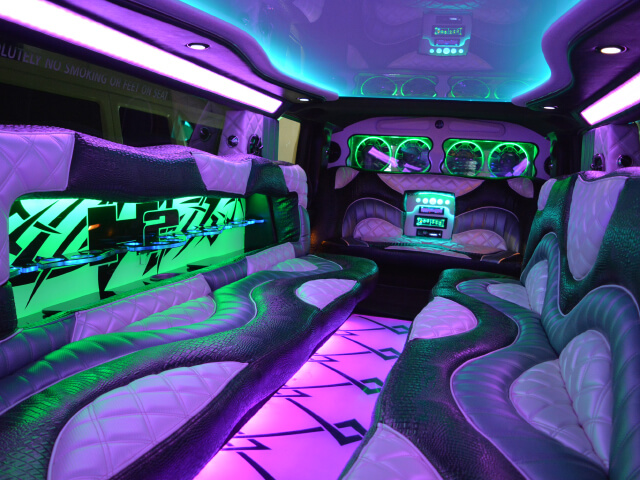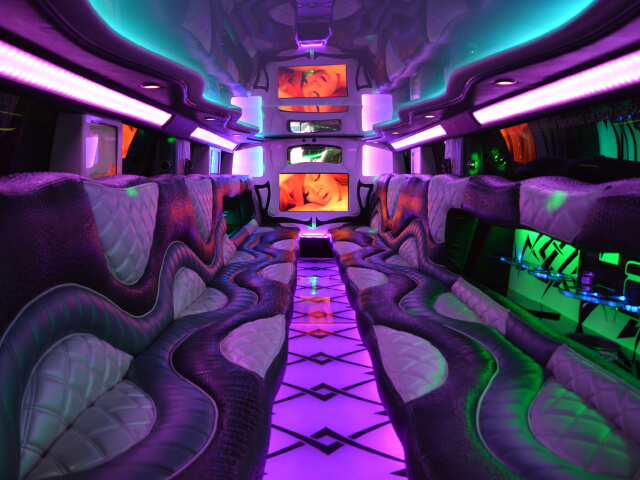 Are you looking for the best limo service in Chicago, IL, for your special occasions?
If so, get ready to have a great experience aboard the best stretch limousines in the Windy City! All our limousines have an array of the best amenities to guarantee you excellent service. At our transportation company, we work hard to provide you with the most luxury vehicles at the best prices without compromising our quality! How do we do it? The first thing is to listen to you and understand what your transportation needs are. To do this, we need your help, and providing us with some information is a great help! For example, the number of passengers, if you want a round trip or a one-way trip, the date for your event, and the location are some of them. In order for you to enjoy the best limo services, let us help you and be your right hand in the search for the perfect limo ride. The luxury and comfort that our limousine services will provide you will leave you more than satisfied since their incredible interiors are designed to give an amazing experience to each and every guest! In addition to providing you with comfortable transportation, you will have a great driver at the wheel who will have as a top priority to ensure your safety and everyone's safety on board your Chicago limo service. We like to do things right, so we offer limo services that you can enjoy to the fullest without compromising your safety at any time. Thanks to our professional limo drivers, you will be able to tour any place in Chicago, IL, without worrying about not knowing the routes or dealing with traffic! Just relax and visit your favorite places in Downtown Chicago or its surroundings, like Southern Wisconsin or NW Indiana, and get ready for the best ride in town. Remember that our limo company also offers other kinds of transportation like coach bus, party bus, or Chicago car service, so if you are looking for something different than our Chicago limousine service, we are sure to have it available! Contact us now and get prompt service of ground transportation for your event; you won't regret it!
Why Choose us
Experienced drivers
Luxury transportation
Exceptional service
Vehicles meticulously maintained
Online reservations
Great customer satisfaction
Quick response time
Amenities of highest level
Chicagoland area service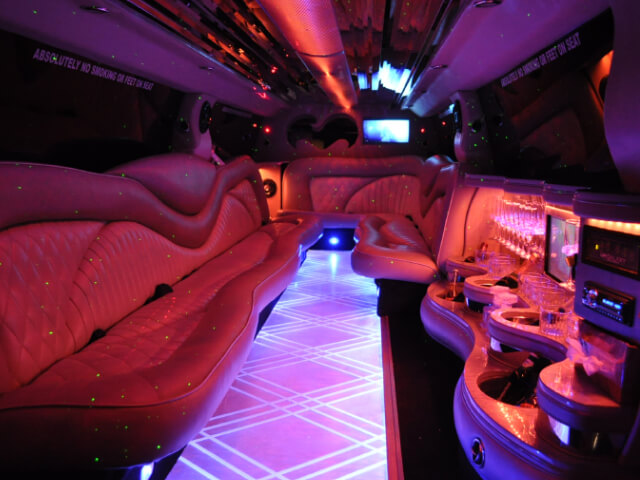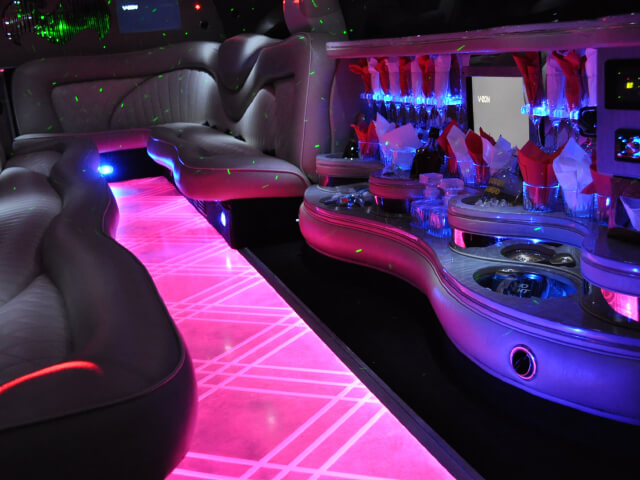 We cover all your transportation needs in Chicago, IL, with our Chicago limousine service.
With our transportation services, getting to your wedding venue in style and comfort will be possible! Imagine the scene: You arrive at your wedding party aboard a luxury stretch limo that will make a great impression on all your guests! Doesn't that sound great? Thanks to our limo services, you will not only have the most high-class features at your disposal but also an unforgettable memory for this special day. Our premier limo rental service is also frequently booked for transfers to and from the Midway Airports or the O'hare Airport. This service is at your disposal with the most professional chauffeurs to guarantee you an airport transfer with safety, security, and functionality. We also have car services other than our limousine rentals, such as sedan and SUV services. Let's say you are coming to the city for an important corporate event with your important clients. In that case, we have a luxury sedan and black car service to give you the best corporate transportation to your destination. You will have a smooth ride thanks to our comfortable car seats and impeccable interiors.
Events We serve
Chicago area tours
Birthday party
Sporting events
Corporate events
Airport transportation
Wedding transportation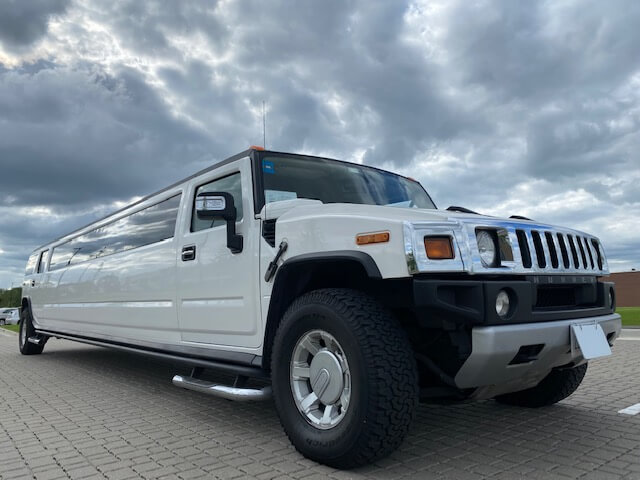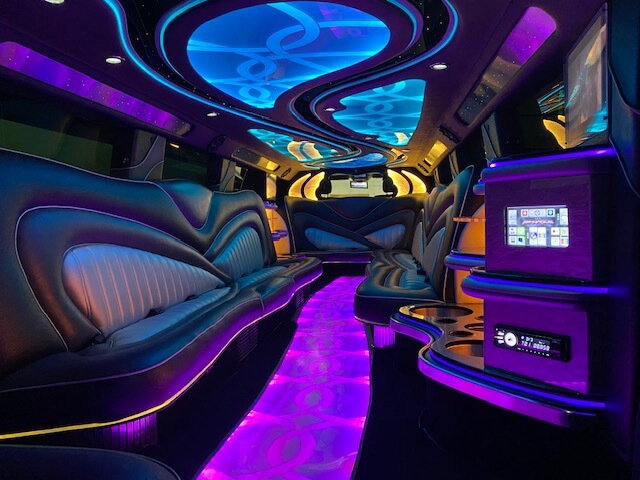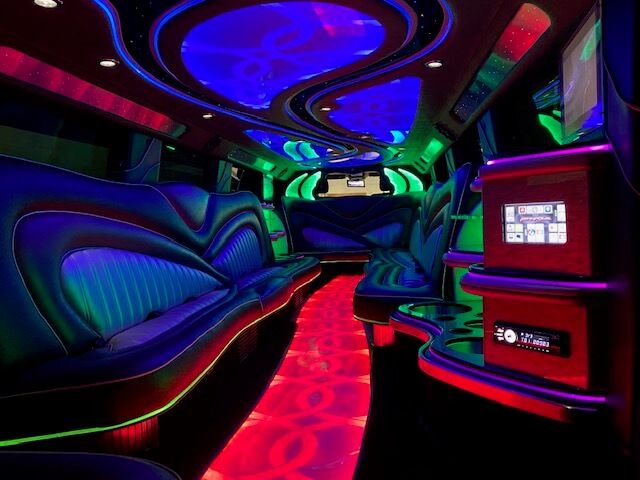 Limo service Chicago: A memorable experience
Rely on our Chicago limo rental and party bus service and get the best prices for your event. Don't miss this opportunity and have an excellent tour in the Windy City with great style and luxury. Thanks to our Chicago limo rental, you will have the professionalism and commitment you are looking for so that everything goes perfectly. Remember that we handle an hourly service rate for all our luxury vehicles and that they are varied. For example, we have the perfect party bus, sedan, sprinter van, SUV, charter bus, and more services available. Book now your Chicago limousine services or party bus services and make your stay in the city more enjoyable. We are available 24 hours a day, seven days a week, to answer all your questions.