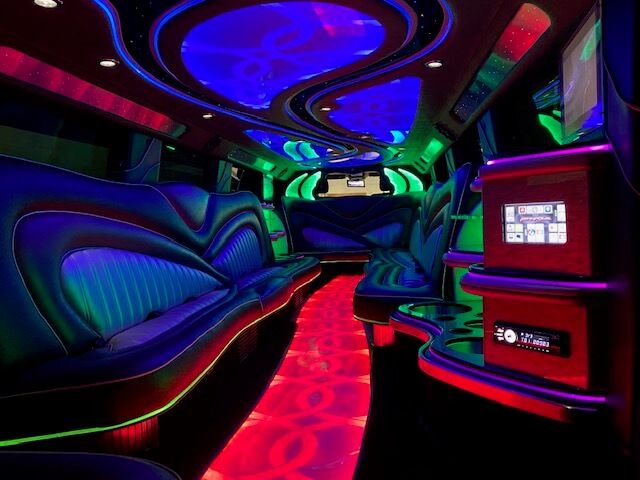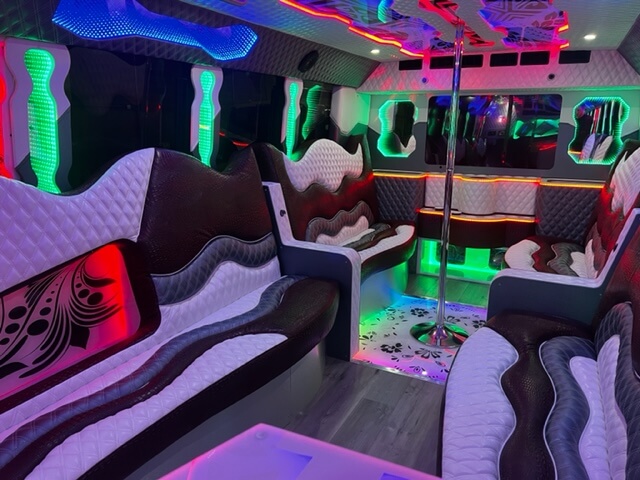 Pack your bags and plan your next trip to Decatur, IL!
If you want to visit a city that offers a number of plans to do with family or friends, don't hesitate to visit Decatur! This city, located in Macon County, Illinois, is perfect for planning a couple of days with plenty of entertainment. To give you an idea of what you can do in the city, we invite you to check out some interesting spots in the city! After taking a look around, let us make things easy for you. Call us! And count on our transportation services to get you around the city! We have party bus and limousine services to make it luxurious and fun and make your next trip even more memorable than any other.
Take a tour of the Rock Springs Conservation Area & Nature Center. Here you can take relaxing hikes, go on a boat tour, and even go fishing! It would definitely be a great family outing to enjoy nature.
Learn and be impressed by the impressive and beautiful animals that you will find at the Scovill Zoo. You will find a great variety of wild animals that will make you learn more about the diversity of our fauna.
Attend some of the performances and shows offered at the Kirkland Fine Arts Center. You will not only be amazed by the artists but also by the incredible facilities.
If you are traveling with your children on your next trip, one of the best places to give them some fun is the Children's Museum of Illinois. This place will be perfect for your kids to learn while having fun!
Take a day to visit the interesting museums in the city! We recommend the Hieronymus Mueller Museum, the Staley Museum, and the African-American Cultural and Genealogical Society Museum.
If you are a car lover, a mandatory stop is the Chevrolet Hall of Fame Museum. Here you can see vehicles from old collections from the 50's 60's to even the 30's!
To go to any of these venues on your next trip, hire our party bus and limousine service and travel with the comfort you are looking for! No matter how many people you come with, space is something our fleets can provide you with! Call us right now and plan the best route for your next trip with us. We will give you the best advice and put at your disposal the best party bus and limousine service.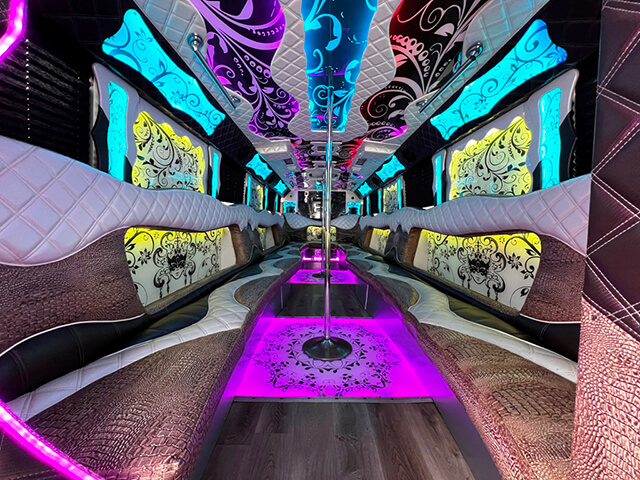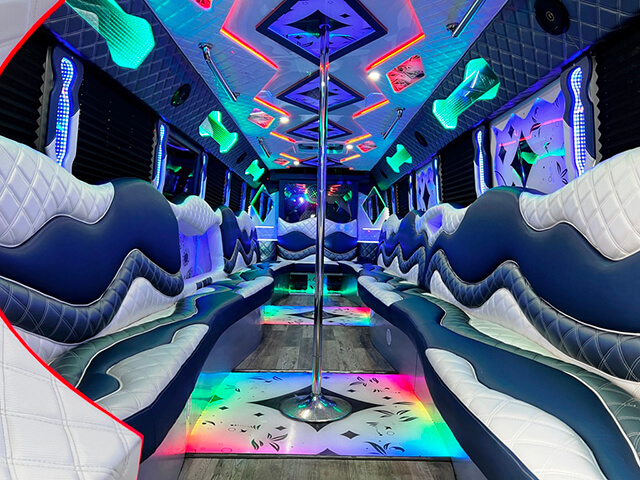 We have a full team of reservation specialists waiting to assist you!
We want you to leave with the best impression of our party bus and limousine service company, and for that, we want you to know the following! We are a company committed to the happiness of our customers, so from start to finish, we focus on providing five-star customer service that totally exceeds your expectations. We also offer a wide variety of fleet services, including charter buses, shuttle buses, sprinter van rentals, limousines, party buses, and much more! We cover any type of event, for example, proms, weddings, sporting events, birthdays, and any other event. So that everything goes perfectly, call us! And let us be your support in your celebration. Remember that on board our party bus and limousine service, you can make use of our luxury wet bars, play the songs of the moment and listen to them perfectly thanks to our excellent sound system, liven up your party with colorful LED lights, and much more! Call us now and book your party bus or limousine service.