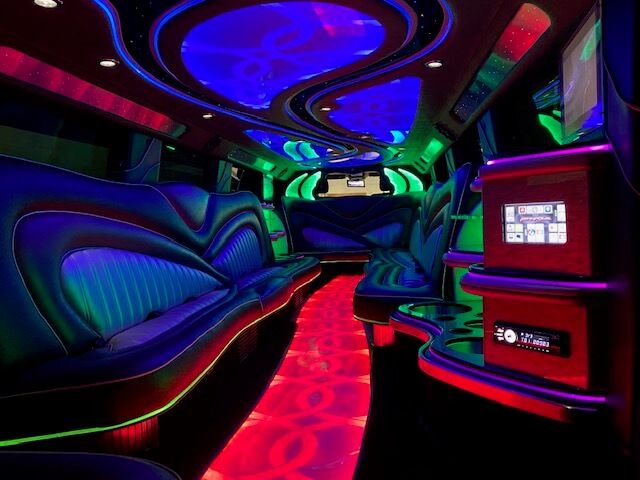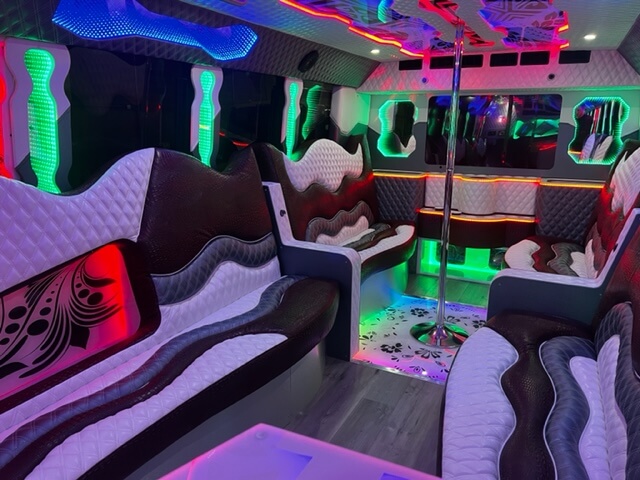 Are you looking to spend your next vacation in Aurora, Illinois?
If so, let us provide you with great entertainment options in the city for all ages! You will be able to plan a great itinerary and have an excellent transportation service to get to each of your selected locations. If you want everything to go perfectly, let us help you, we know the best venues in town and the best routes for your tour! If this is your first time in Aurora, IL, here are some of the favorite plans of our customers. Take a look at them and select the ones that catch your attention. If you arrive in the city by plane, we also have an airport transportation service to the Aurora Municipal Airport. Thanks to our airport transfers service, you will be able to get to your appointments at the time you need and not have to deal with traffic or find a parking space! We will provide you with the most professional chauffeurs to give you the perfect ride to your special event.
Check out these places!
Paramount Theatre
The Fox Valley Mall
Sri Venkateswara Swami Temple
Phillips Park Zoo
Orchard Valley Golf Course
Blackberry Farm
Once you know where you want to go, contact our expert sales team and let us provide you with the most luxurious vehicles for your trip. Also, let us know if you need a round-trip service or a one-way trip, and we can provide you with the best car services and charter buses with reclining seats or other amenities you require. We work hard for you to enjoy quality service on board your coach bus or any other kind of vehicle like limousines and party buses. You will notice that from our sales team to your great driver, we will satisfy your transportation needs in the best way. Remember that we also stand out for our party bus rental and limousine service, which we want you to know about below!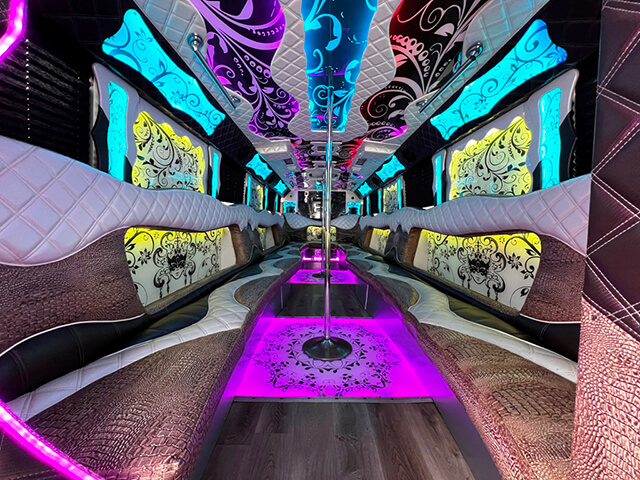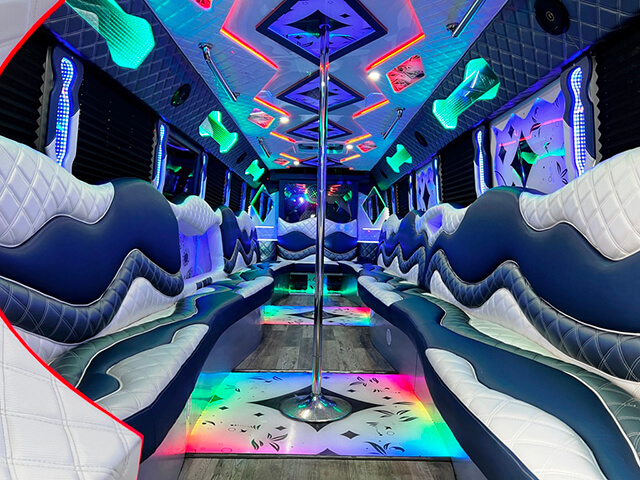 Aurora party bus and limo service
Our Aurora party bus rental services and limo buses will be perfect to have an alternative to traditional celebrations. You can celebrate your bachelor party with your gentlemen of honor or plan overnight trips to the best venues like Nikki's Night Club or even take a short tour of the Aurora Illinoisfox Valley Mall on board an Aurora party bus. For each of our party rentals in Aurora, we have the best amenities! In all your special events, you can have a fun night thanks to the amazing LED lights, sound system, flat-screen TVs, and so much more!
If you are looking for a party bus in Aurora that is affordable and quality, you have come to the right place. We manage an affordable price for our limo bus, charter bus, and party bus rentals, so your pockets will be safe from bankruptcy! Thanks to our competitive rates, you will be able to access the best prices for that upcoming big day.
Remember that our party buses and limousine service will give you a great quality service thanks to their impeccable interiors and comfortable spaces inside. Don't miss this opportunity and hire your limo bus or party bus in Aurora right now and give a great impression to all your guests! To make your visit to Aurora, IL, unforgettable, book with us; you won't regret it!
You are just one click away from living the best experience aboard our Aurora party bus rental service. Call us to solve all your questions about our party bus services. We are available 24/7 to listen to you! Your Aurora, IL, party bus is just a click away!